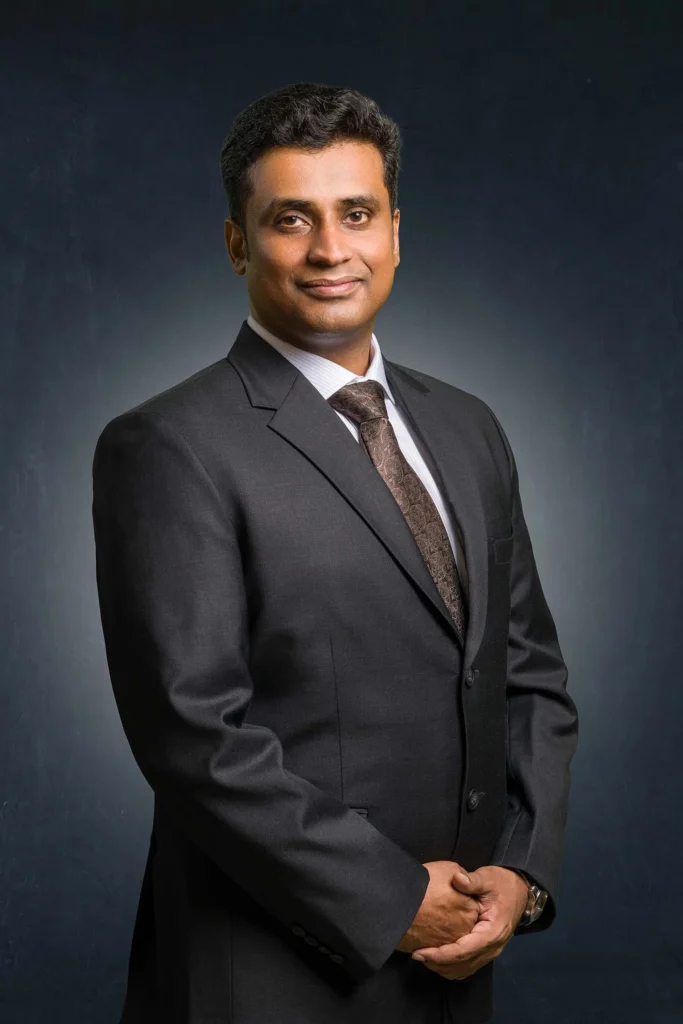 Dynamic Lighting
Our lighting technique service enhances your look, creates lasting impression, and captures the essence of your personality through skilled manipulation of light.
Color Science
Our Color Science service in Headshot Photography enhances the viewer's mood, influences perception, and establishing trust by strategically utilizing colors that evoke confidence, instils Professionalism and Create lasting impression.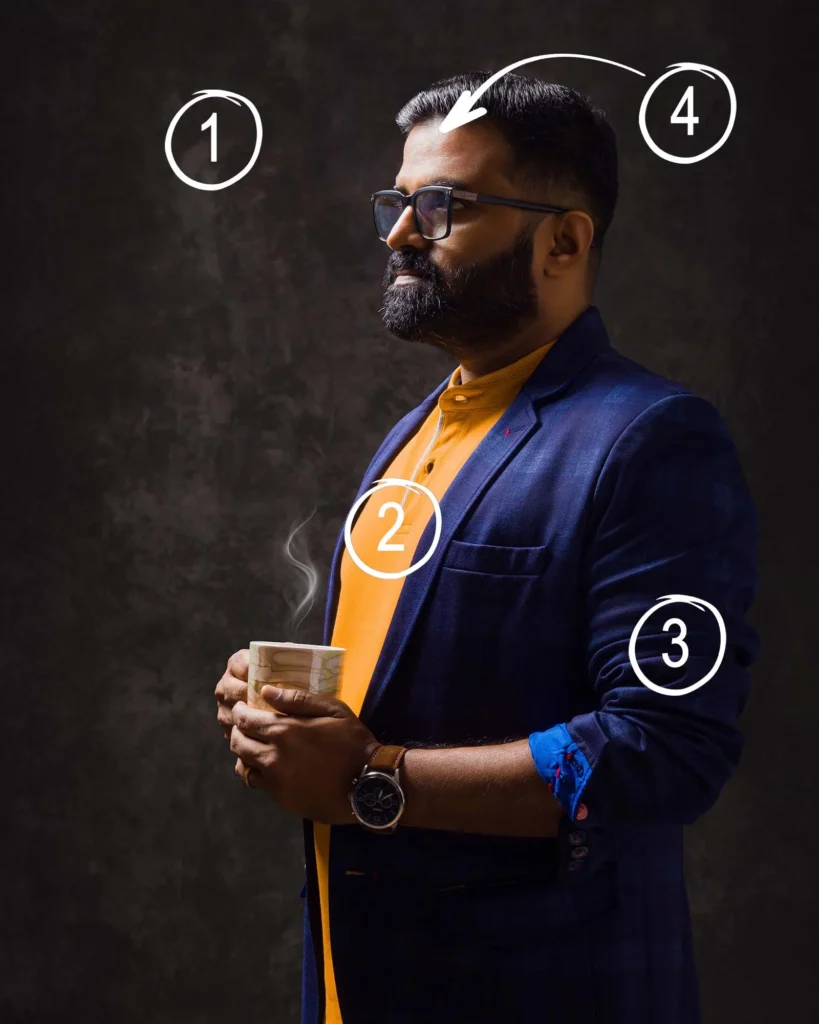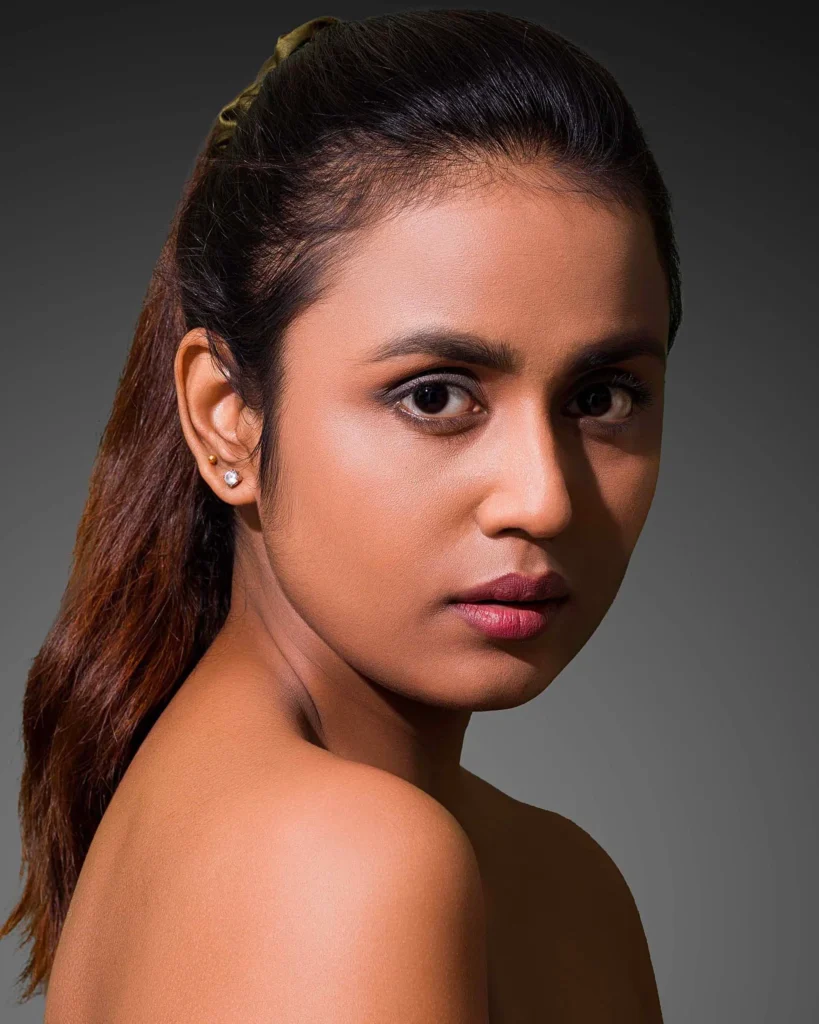 Skin Retouching
Our skin retouching service expertly enhances skin texture, giving you a desirable and flawless look. Say goodbye to blemishes and imperfections, and hello to a radiant complexion that highlights your natural beauty.
Wardrobe Consultation
Create a lasting impression with our wardrobe consultation service, designed to bring out the best in you and enhance your overall visual appeal.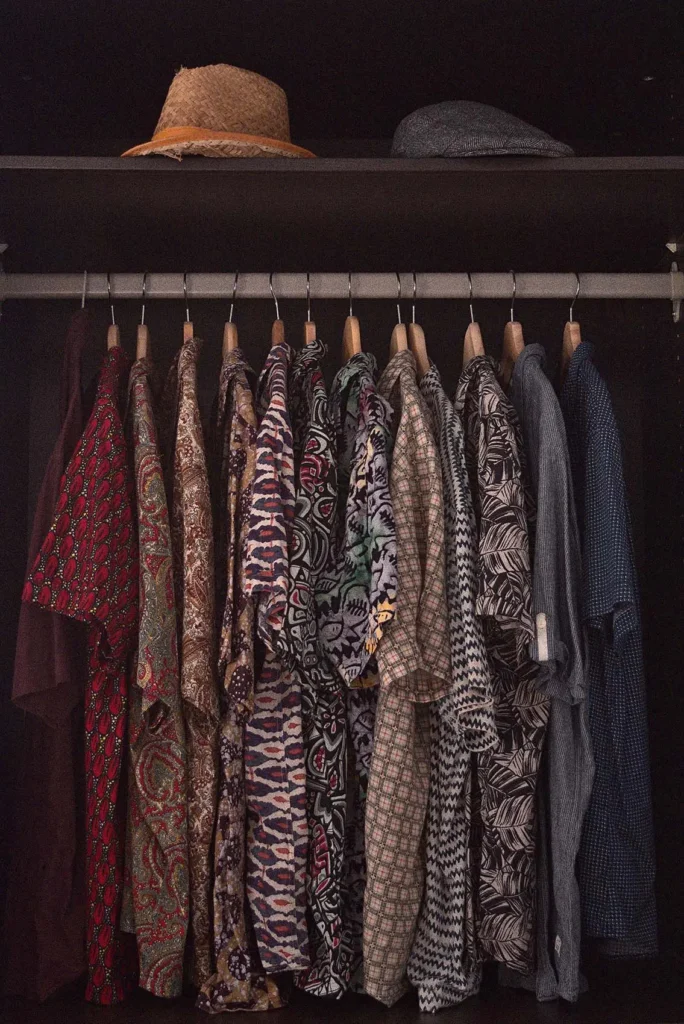 ---
Capturing Confidence: Before & After Portraits Transformations
---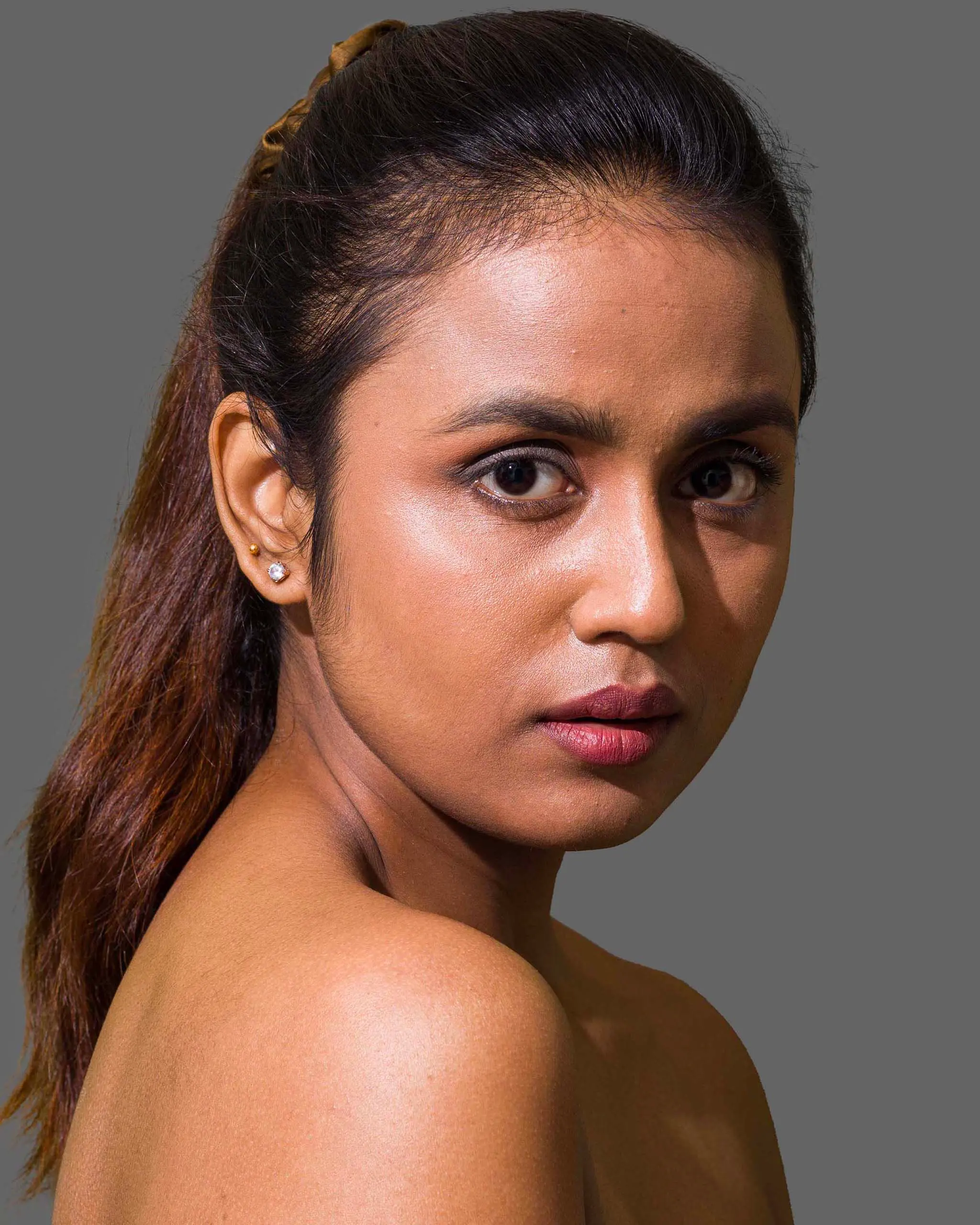 ---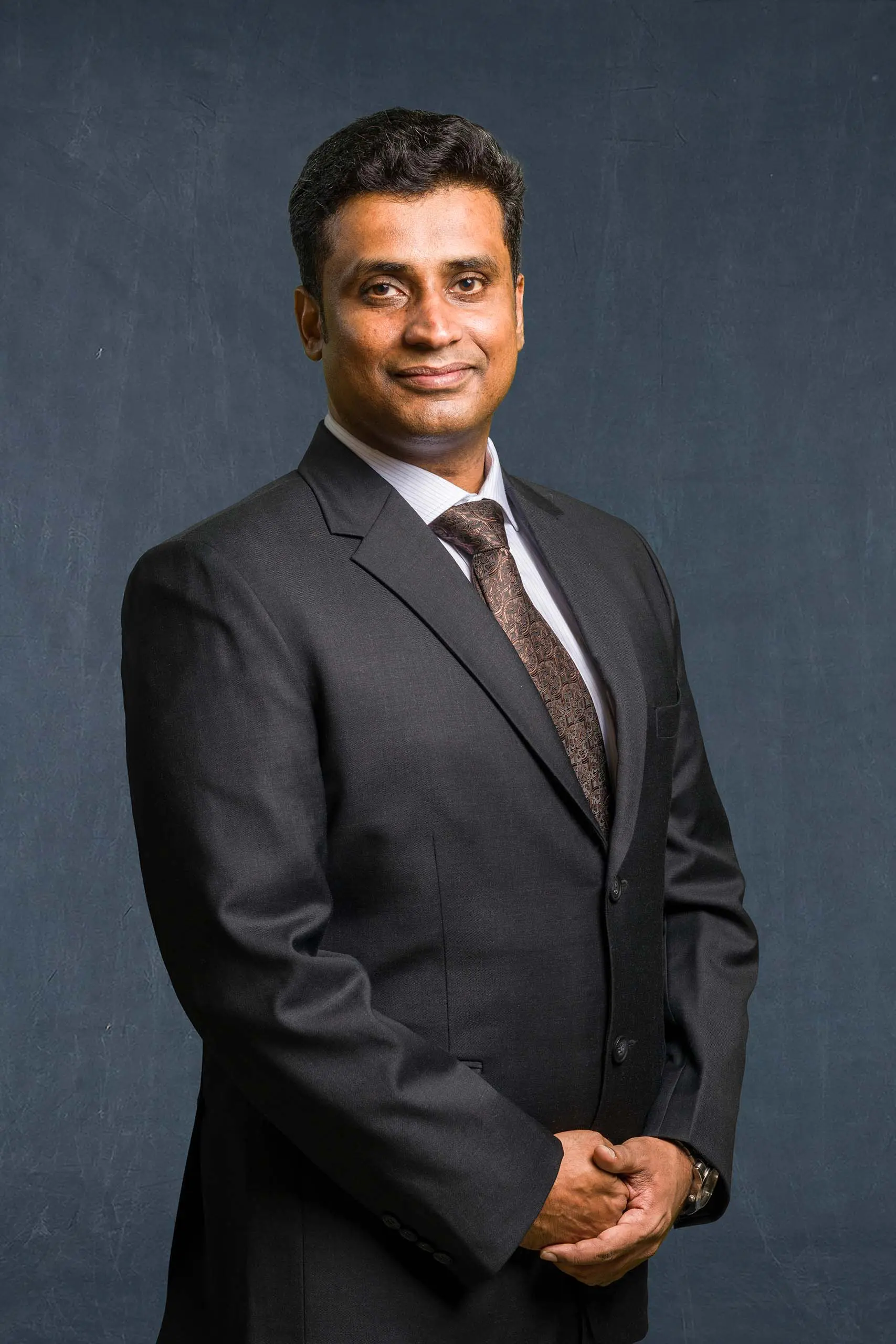 ---
What do Clients say about us?
A Picture is worth a Thousand Words

Recently, I had my headshots taken by Advait. Right from the session planning, the discussions, the actual clicks, to seeing the final product, he exuded professionalism: prompt, clear, and focused on customer satisfaction. He was well-prepared before the shoot, putting in a lot of effort to ensure that the final result is just right.

If you are looking for a top-notch headshot photographer, I highly recommend Advait. His expertise, attention to detail, and ability to bring out the best in his subjects make him a standout choice.

-Hariharan Iyer, CFO, CRIF High Mark
Unlock the power of choice with our three meticulously crafted packages, tailored to your specific needs, ensuring a seamless experience that propels your success.
---
Standard
Make a gooooood Start!
Single Light Professional Portraits
Black / White / Grey Backdrop
Standard Skin Retouching
Standard Post-Production
Premium
Make No Compromise, Get the Best!
Creative Lighting PRO
PREMIUM Custom Backdrops
Skin Retouch PRO
Color Accuracy PRO
Complimentary Services:
Personalised Branding Photoshoot
Wardrobe Consultation
Update Linkedin Profile with PRO Copywriting
Recommendation on Linkedin Content Creation
Bulk-Shoots
I Need More…
7-20 Images
Multiple Shoot Ambience
2-5 Employees
Group Portraits
10+ Employees
Have any ideas for your session? Discussing it over tea would be the best place to start with!
Schedule a Video Meet!