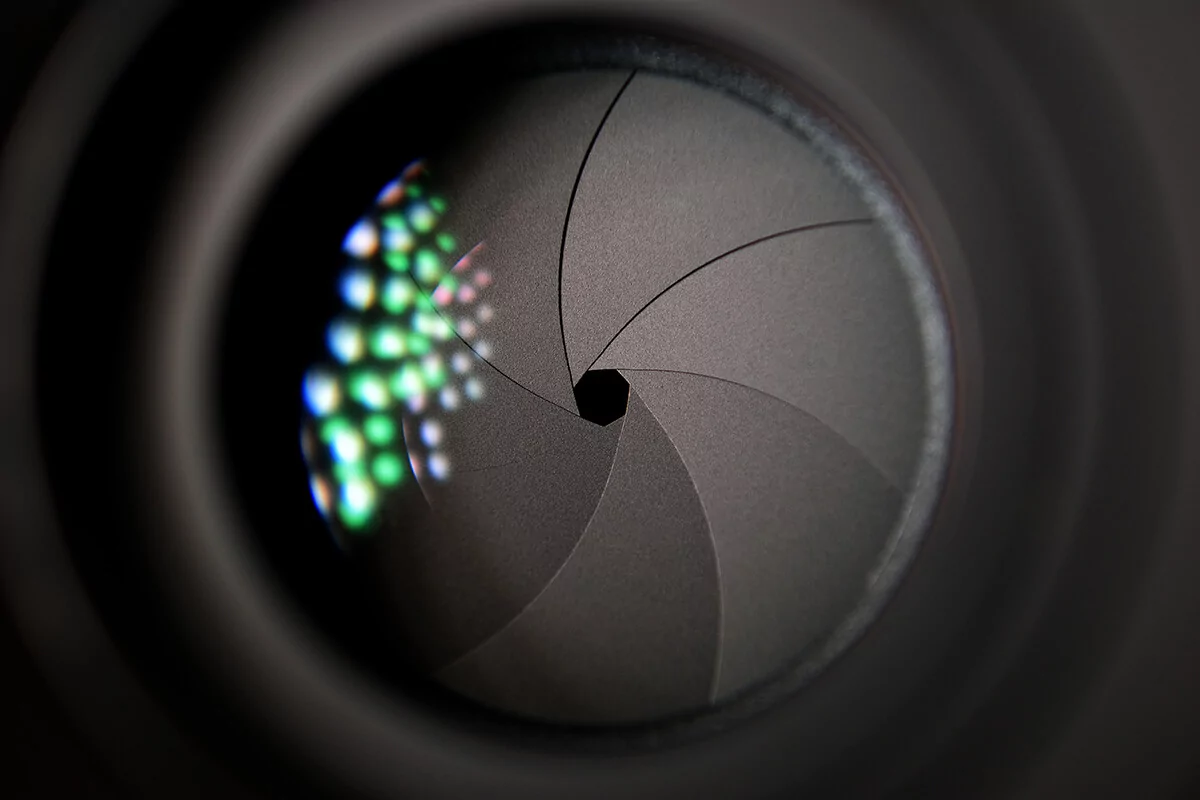 [vc_row][vc_column][vc_column_text]Hi,
My name is Advait Sontakke. I welcome you to blog section of my website. I like to tell you something more about me. Apart from being Professional Photographer, I am a Technological Photographer. I use technology as a tool to make job easy and convenient for my clients.
Photography has become more of a technology based Job. I see there is hype in the industry about having latest camera, lenses, lights and what not. And, it is true in some aspects. Today, This post is about Canon's first Full-frame Mirrorless camera, Canon EOS R and how it has changed the way we, professionals, capture photographs and how it benefits you as a client.
[/vc_column_text][/vc_column][/vc_row][vc_row][vc_column][vc_single_image image="2350″ img_size="large" alignment="center"][/vc_column][/vc_row][vc_row][vc_column][vc_column_text]Photography is about using equipments you have to make an image that you have envisioned in your mind.
We, The Photographers have to consider more than 15-20 elements to ensure that we get perfect shot. Like, The composition, colors, posture, position, shadows, available lights, highlights, Geometry, client interaction, styling, background, challenges, mood of environment, use of external lights and what not.
Having a complex and complicated camera often confuses and makes it difficult on part of photographer to do his job at the time of capturing photograph. On the other hand, Canon EOS Camera series has user friendly software built in. I loved how canon made it simple for Photographers to make use of technology with simple, refined interface to access the camera features
One of the highly beneficial feature I found in camera is use of LCD in the viewfinder and eye-auto focus. These two functions when used together helps in face detection and viewing live in-camera image preview without toggling to 'playback'.
Dial controls makes it easy for photographers not to remain occupied in the camera while shooting the client. Portrait Photography is all about technical knowledge and how do you converse with your client. How do they feel themselves when having you as their Photographer.
[/vc_column_text][vc_single_image image="2355″ img_size="large" alignment="center"][/vc_column][/vc_row][vc_row][vc_column][vc_column_text]Cameras has been given number of features including Wi-Fi functionality to transfer image on the go. This indeed also helps to see an image on bigger screen while performing Photoshoot. And, like it or not, big screen makes all difference.
Earlier, when using mirrored DSLR. We often would need to move focus point to capture the candid moments. Candid moments are always split second moments. All we have to do is position camera, trigger the conversation that would make a couple laugh and there you have it. The photograph has been captured.[/vc_column_text][/vc_column][/vc_row][vc_row][vc_column][vc_single_image image="2304″ img_size="large"][/vc_column][/vc_row][vc_row][vc_column][vc_column_text]So, are you hiring the one who still uses 5D or the one who has upgraded itself into Mirrorless?[/vc_column_text][/vc_column][/vc_row]