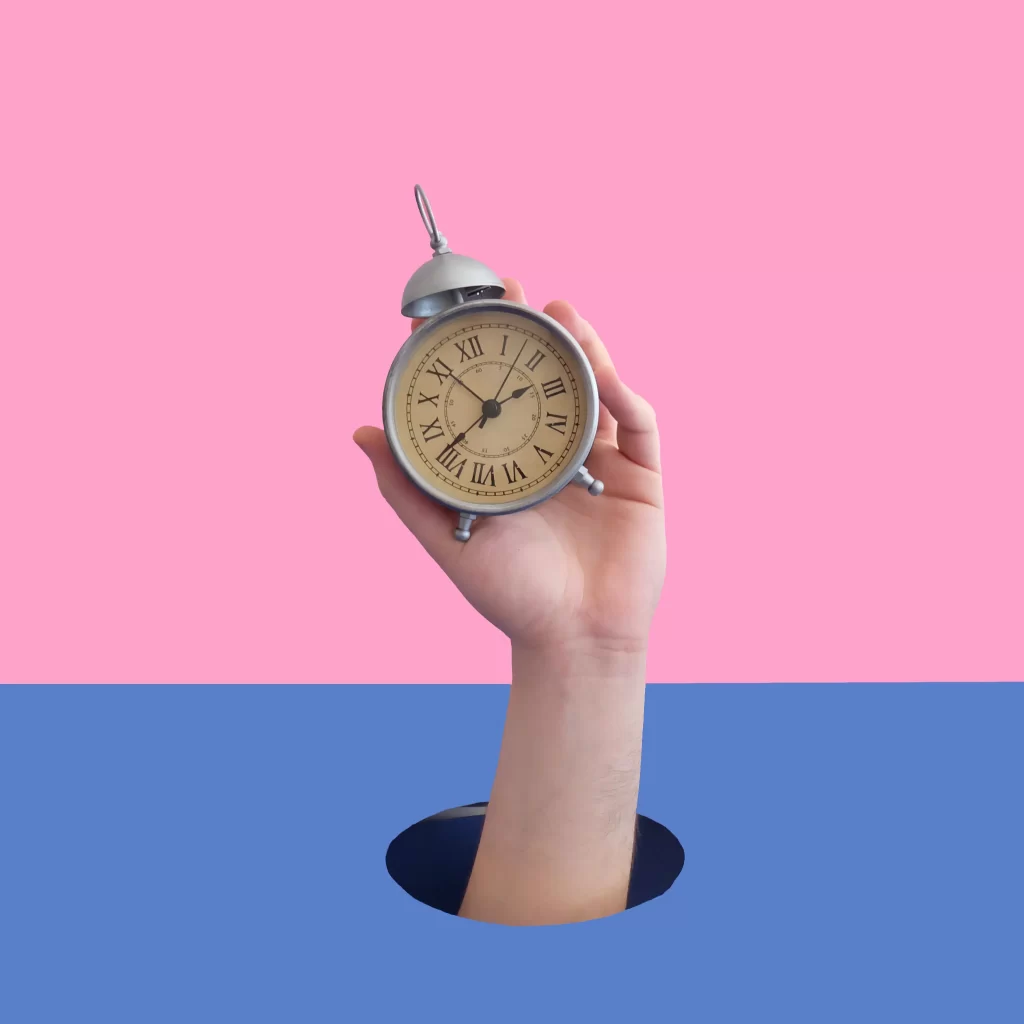 Art Direction
Art direction in product photography involves guiding and overseeing the creative aspects to create visually stunning and impactful imagery that highlights product features in a captivating way.
Product Styling
With our meticulous and expert styling, we transform your products into captivating visual narratives that capture attention, set them apart from the rest, and drive sales.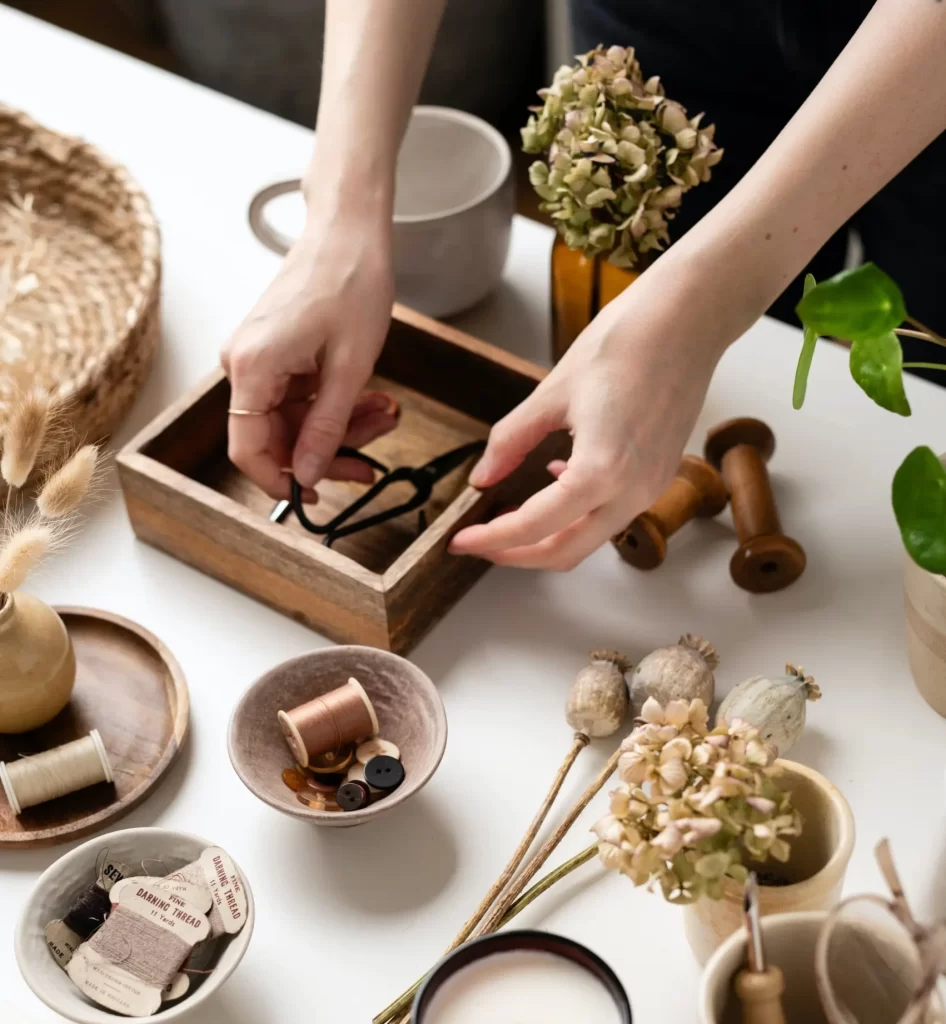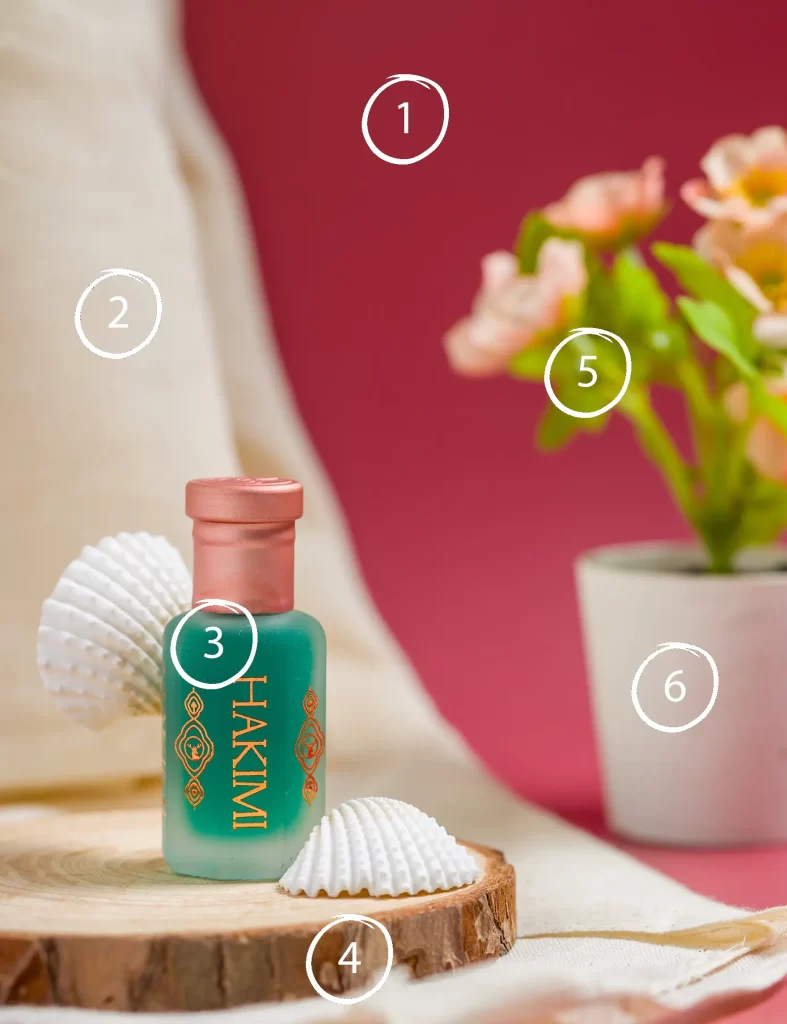 Color Science
Our Color Science service in product photography enhances the viewer's mood, drives sales, and instills trust by strategically utilizing colors that complement and accurately represent your products.
Creative Lighting
Our lighting technique service enhances product features, creates desired moods, and captures the essence of the product through skilled manipulation of light.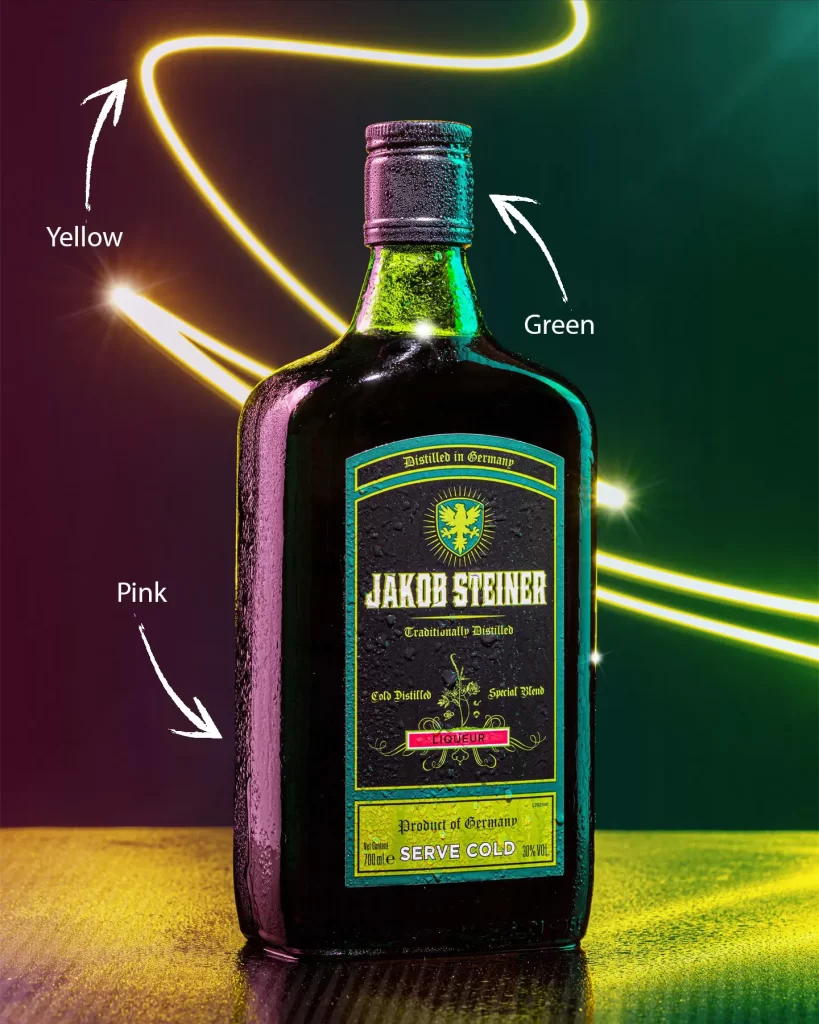 ---
PORTFOLIO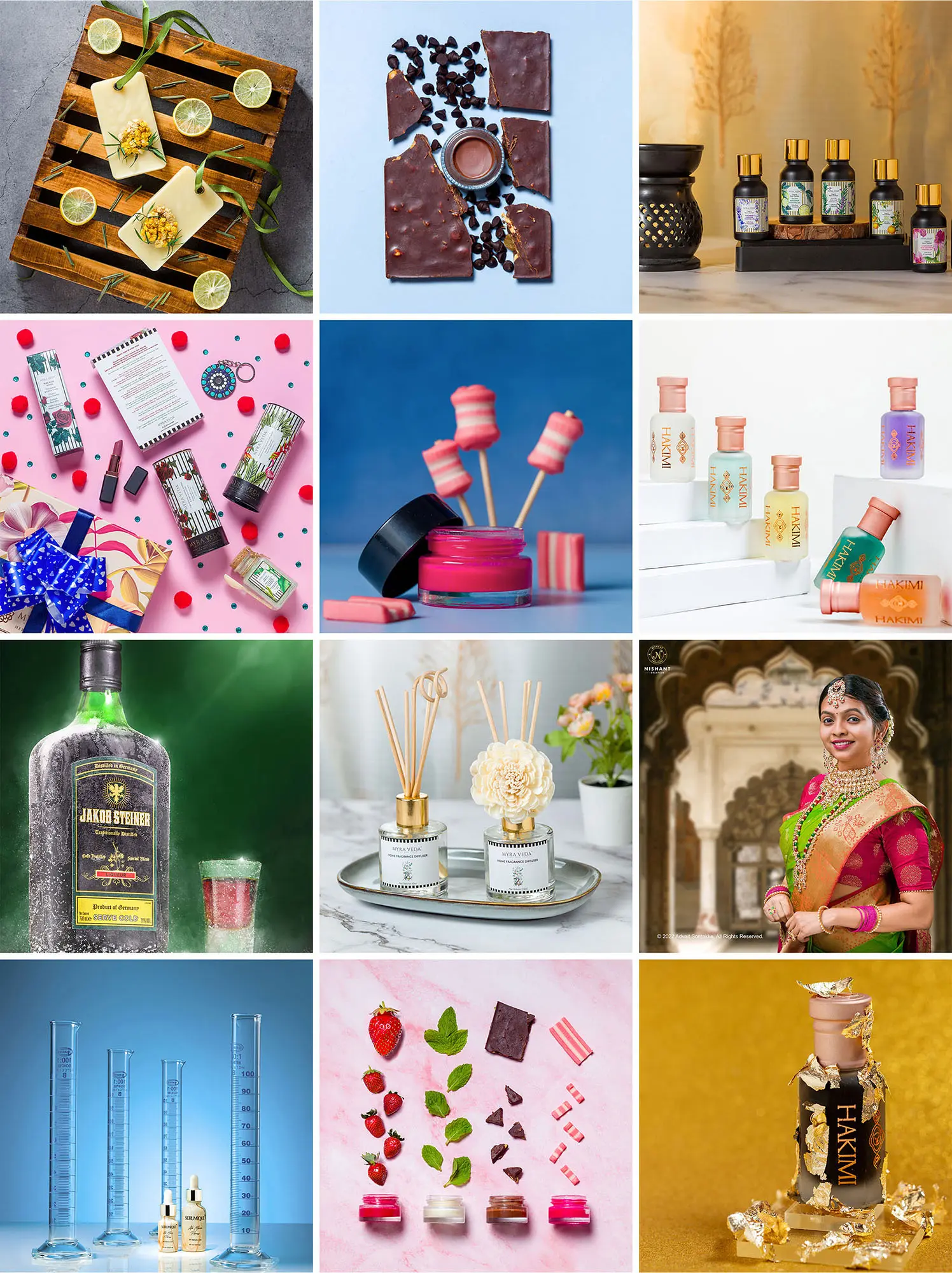 Unlock the power of choice with our three meticulously crafted packages, tailored to your specific needs, ensuring a seamless experience that propels your success.
Budget
Make a gooood start!!
Standard Lighting
Standard Product Styling
Standard Props
Standard Color-Production
Premium
Shine your products' impression!!
Product Styling PRO
Lighting PRO
Colors PRO
Standard Props
All-IN
Make No Compromise, Get the Best!
Art-Direction
Custom-made Props, as required*
Product Styling PRO
Lighting PRO
Colors PRO
Have any ideas for your brand? Discussing it over tea would be the best place to start with!
Schedule a Video Meet!