Free Trial! Get 3-5* Product Photographs for FREE!!!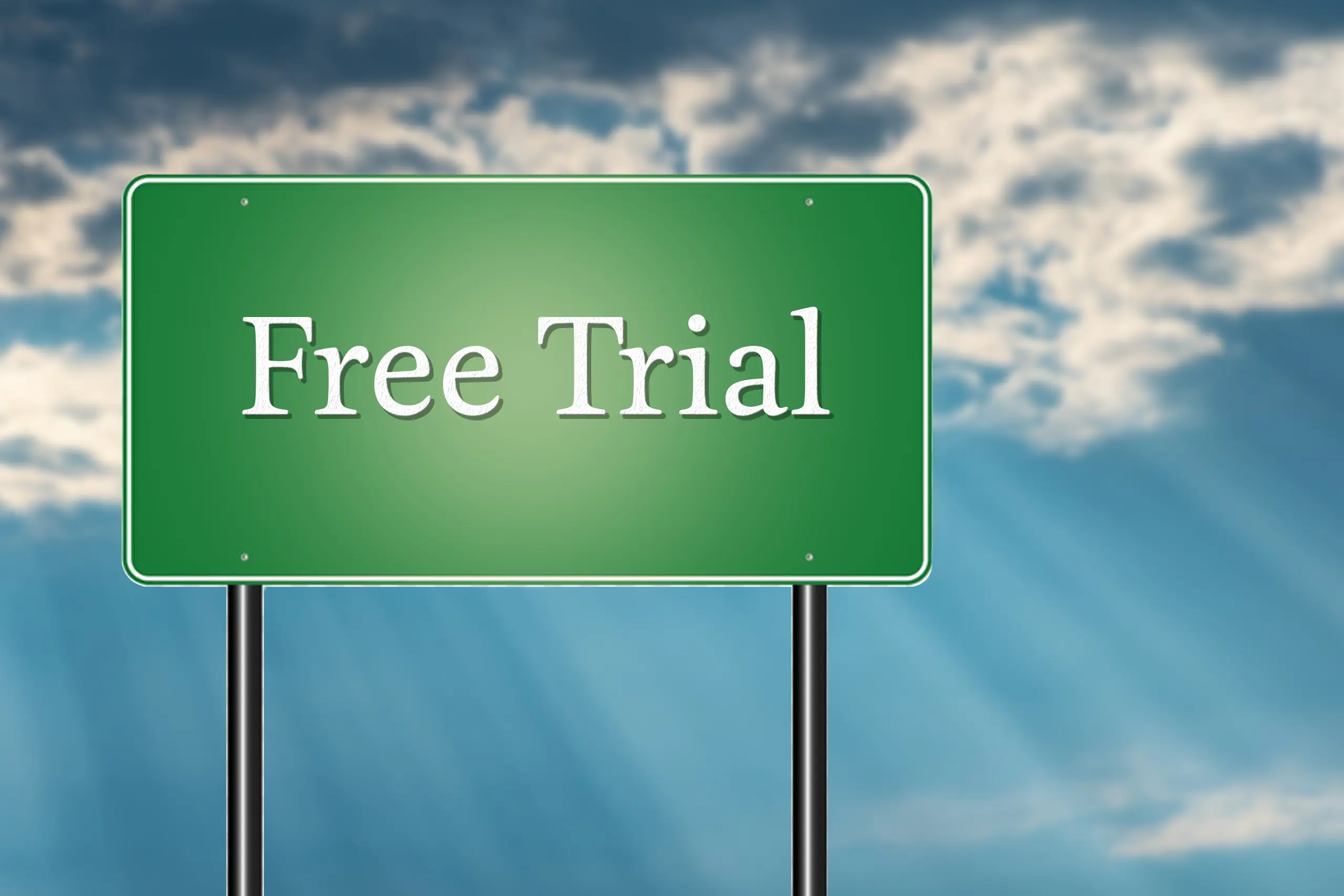 Offer* Details:

Our team will photograph your products and share upto 5 images to you free of cost with our available resources.
STEPS TO AVAIL FREE TRIAL OFFER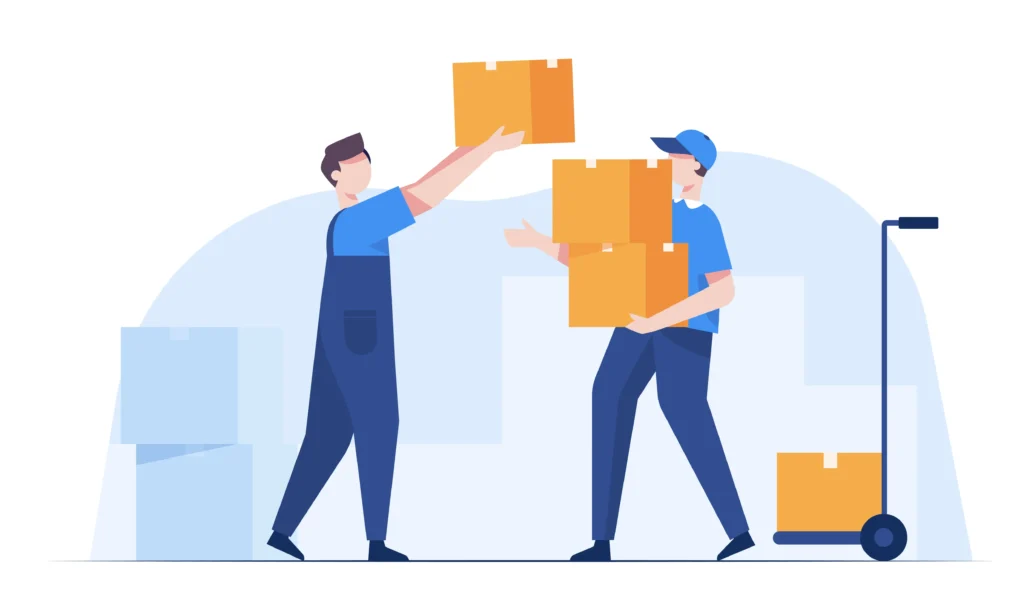 1. Ship your Products
We kindly request that you ensure our products are shipped with secure packaging to guarantee their safe delivery.
2. Photo Composition & Styling
Upon the shipment's arrival, our creative team will dive into a realm of imagination and ideation to craft remarkable and extraordinary photos.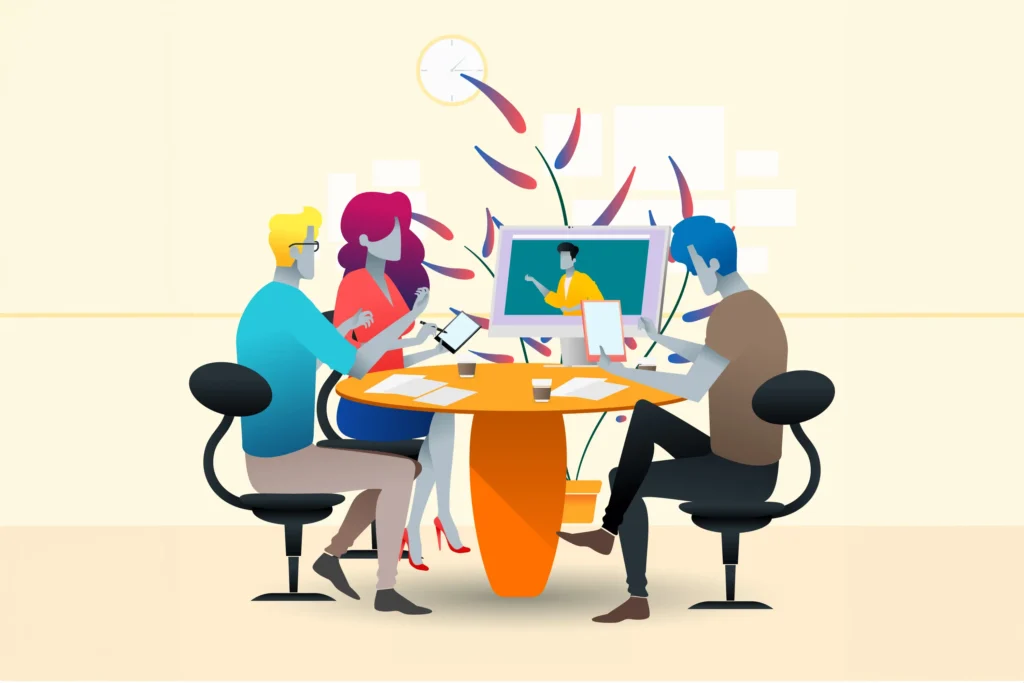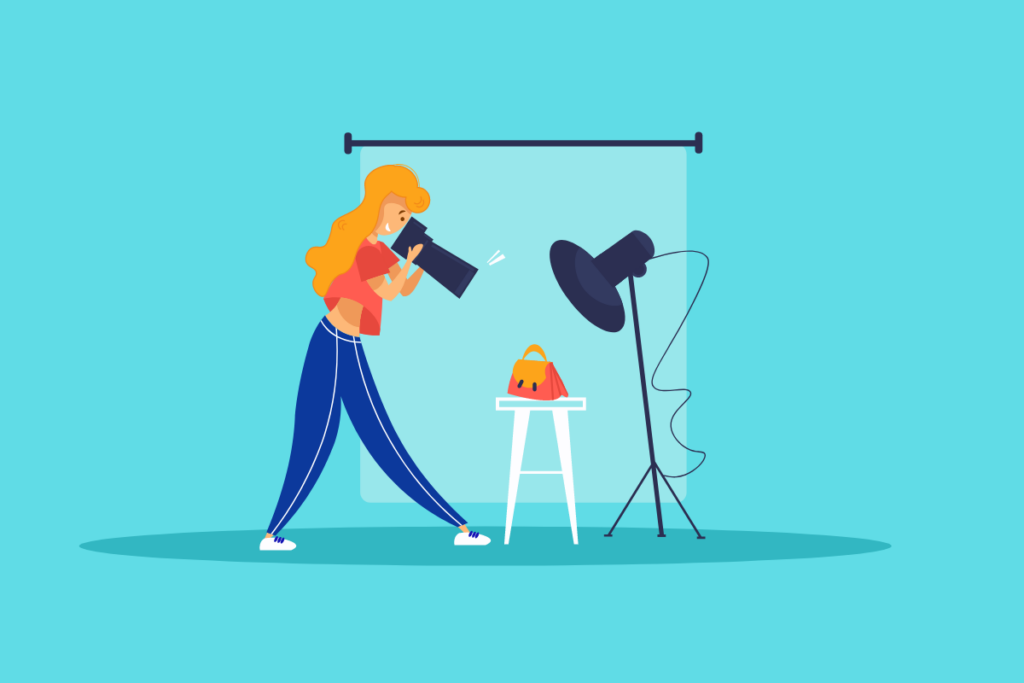 3. Vision Unveiled
With a touch of creativity and a dash of inspiration, our team will capture your products from unique perspectives, resulting in extraordinary and eye-catching photographs.
4. Deliverables
Get ready to feast your eyes on the deliciously crafted and visually tantalizing photographs that have just been whipped up for you!
Want to know what our clients are raving about? Check out the gifts they've received with this special offer!
*Terms and Conditions of the offer:

1. The choice of photography styles or lighting or concepts is subject to our confirmation as well.
2. This offer is applicable to Product photography only. Products like Masala/Spices, Industrial products, Garments etc. are not eligible for this offer.
3. Only Brand owners are eligible to claim offer. Wherever required, you may be asked to verify your ownership of the brand.
4. The use of images is limited to Digital use only.
5. Use of human models in images is not eligible for this offer.
6. The Shipping cost to send shipment from/to our location shall be borne by the brand owner.
7. The timeline to share final images may range in between 5-15 days.
8. We have right to reject any brand/products for any reason.
9. This offer can be removed without any prior intimation.
10. This offer cannot be clubbed with any other offer.
11. For any queries: Drop email at- Legal@advaitsontakke.com