Ecommerce photography refers to the practice of creating high-quality product images specifically for online retail platforms. It involves capturing and editing product photographs in a way that showcases the product accurately and attractively to potential customers.
In the world of online shopping, customers rely heavily on product images to make informed purchasing decisions. Unlike in physical stores, where customers can touch, feel, and examine products, online shoppers have to rely solely on product photos. This makes the role of e-commerce photography crucial in providing customers with a visual representation of the product.
We create following images in E-Commerce Photography on White background: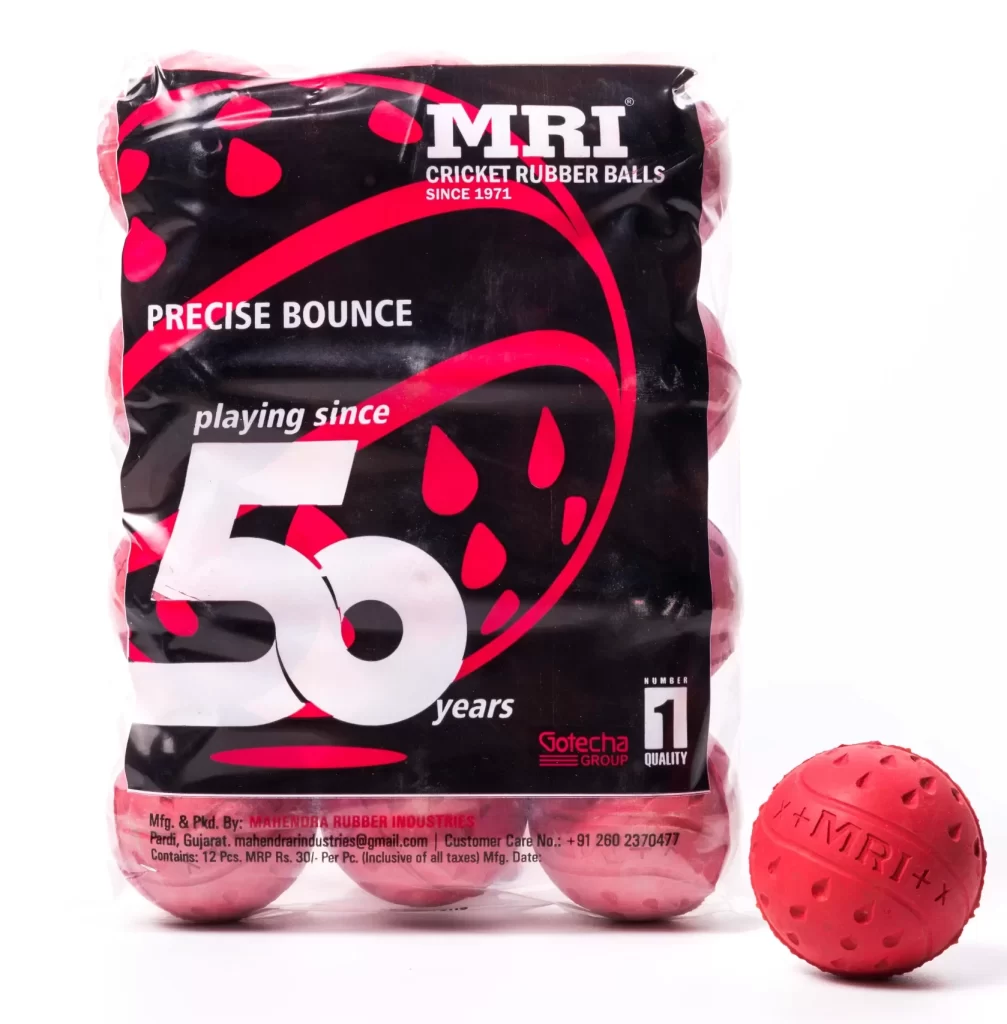 Individual Shots
One of the most common types of product photos, the individual shot contains only one object in the frame. These are often featured in product catalogs, banner images and throughout product pages to showcase individual products independently from the full collection.
Group Shots
You guessed it — group shots showcase more than one product together.
Often used for product kits and collections, group photography displays the range and variety of your products and gives the customer a more complete view of your offering. These types of images are perfect for social media posts and advertisements, as they give shoppers a taste of your brand as a whole, rather than just one product.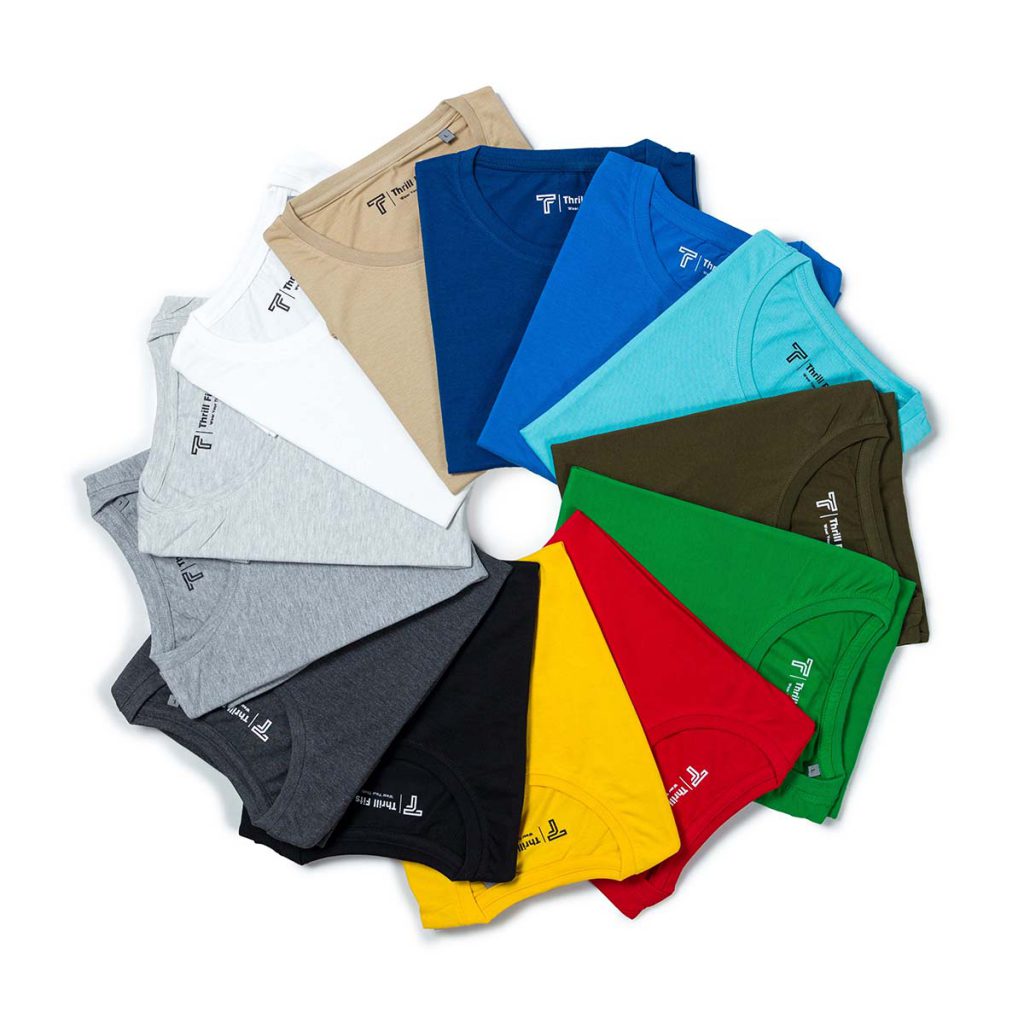 Detail Shots
For products with small intricacies that require a close-up, including jewelry and other small items, detailed shots help highlight specific product features that a traditional photo might not catch.
This type of photography often requires specific light and camera settings, such as a macro lens, to capture those delicate shots.
Packaging shots
Believe it or not, customers care about packaging.

From browsing your website to making a purchase and receiving their product in the mail, customers seek a shopping experience that is consistent from start to finish. So, even though you may have an amazing product, if your presentation isn't up to par, your customers might take note.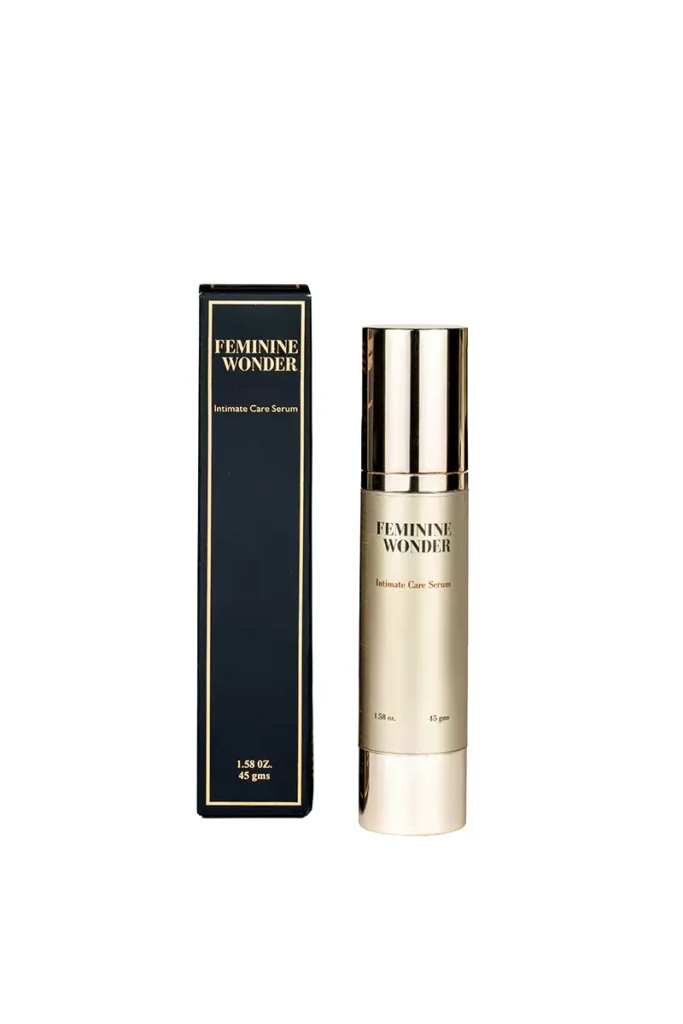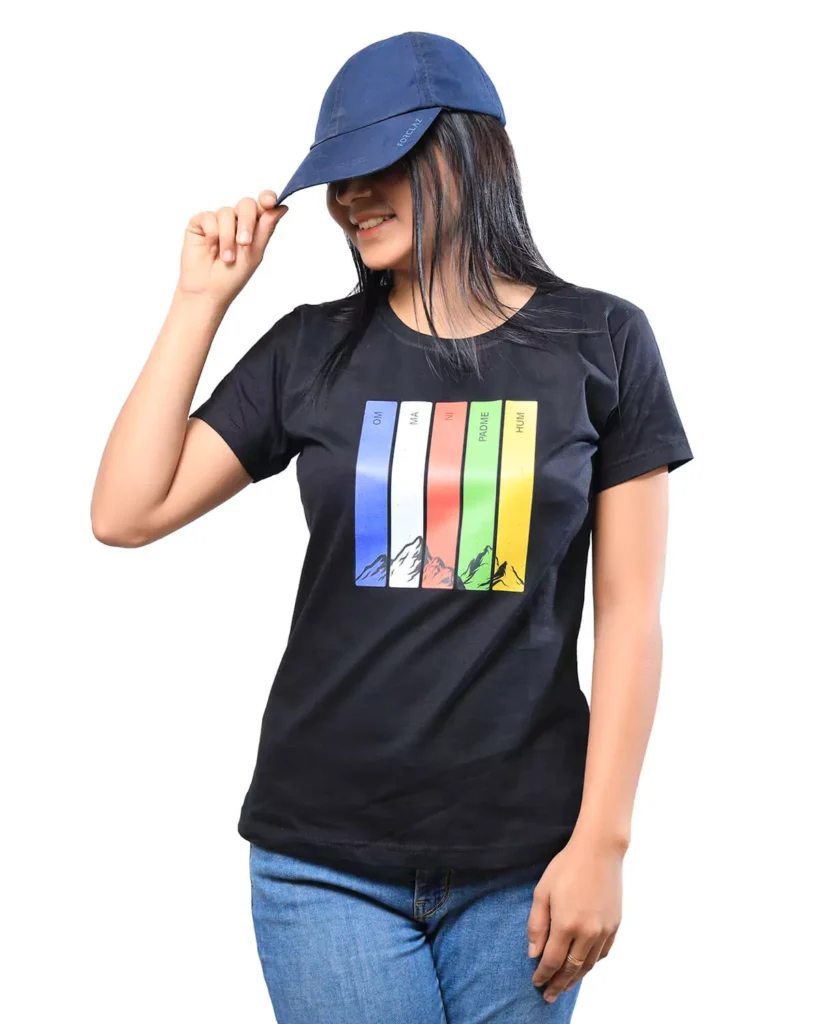 Catalogue shots
Catalog Shot is a type of fashion photography that is used to display apparel, accessories, and other things in a catalog or at online store. It allows marketers and designers to visually display their products to potential buyers in an attractive, engaging, and instructive manner.
OFFERS AND PRICING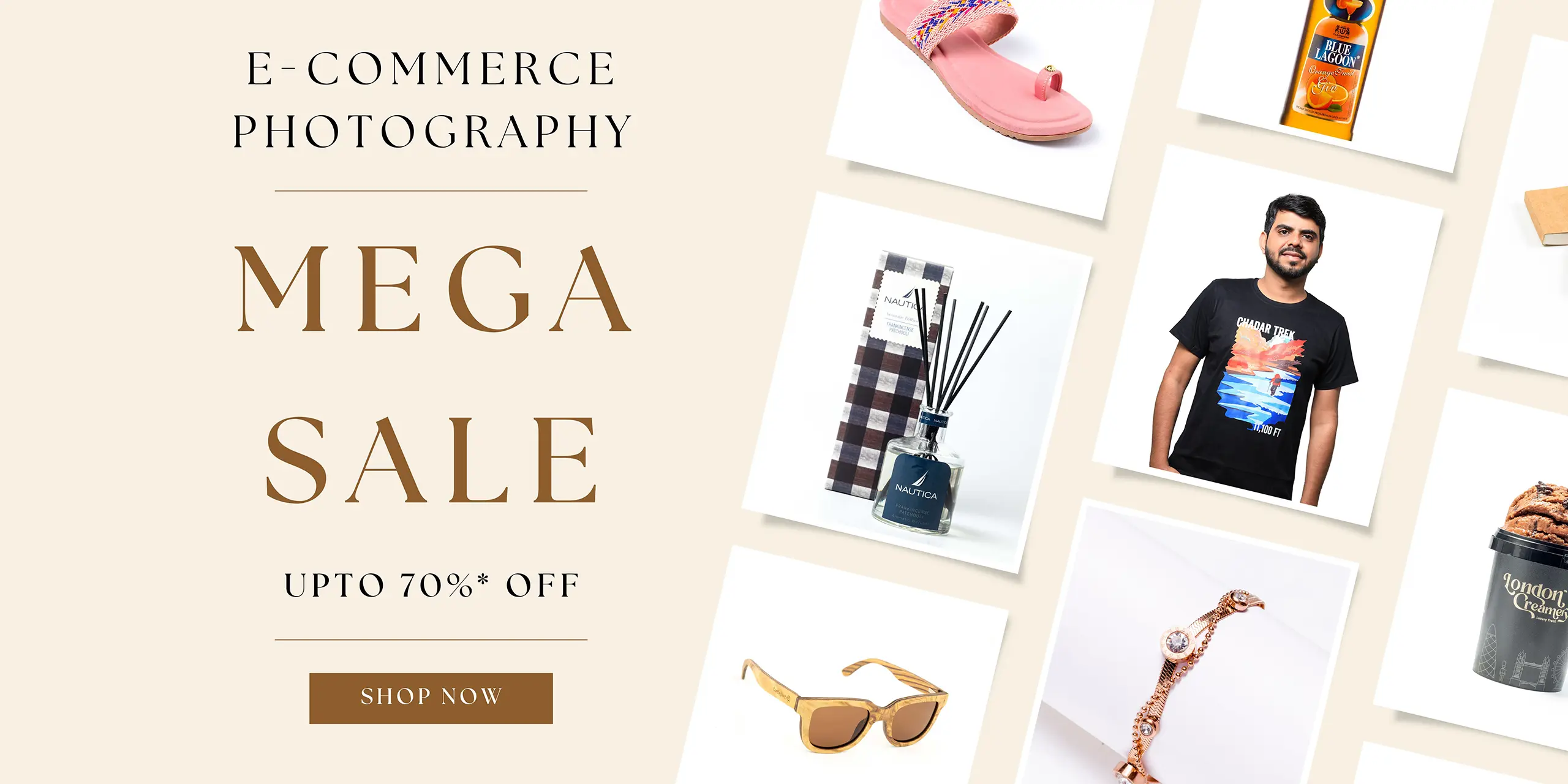 E-COMMERCE PHOTOGRAPHY RATES FOR BULK QUANTITIES:
Product Category
Upto Img/Product
Nos. of Products
Rate/product
Footwear / Handbags / Table top electronics / Grocery Items (Non-Shiny)
3 to 5
500+
₹499
₹175
Garments (Flat lay)
3 to 5
500+
₹499
₹175
Jewellery (Product without Model)
3
500+
₹499
₹149
Jewellery (Product with Model + Makeup)
3
500+
₹499
₹300
Jewellery (Product without model in CREATIVE)
1
500+
₹349
₹120