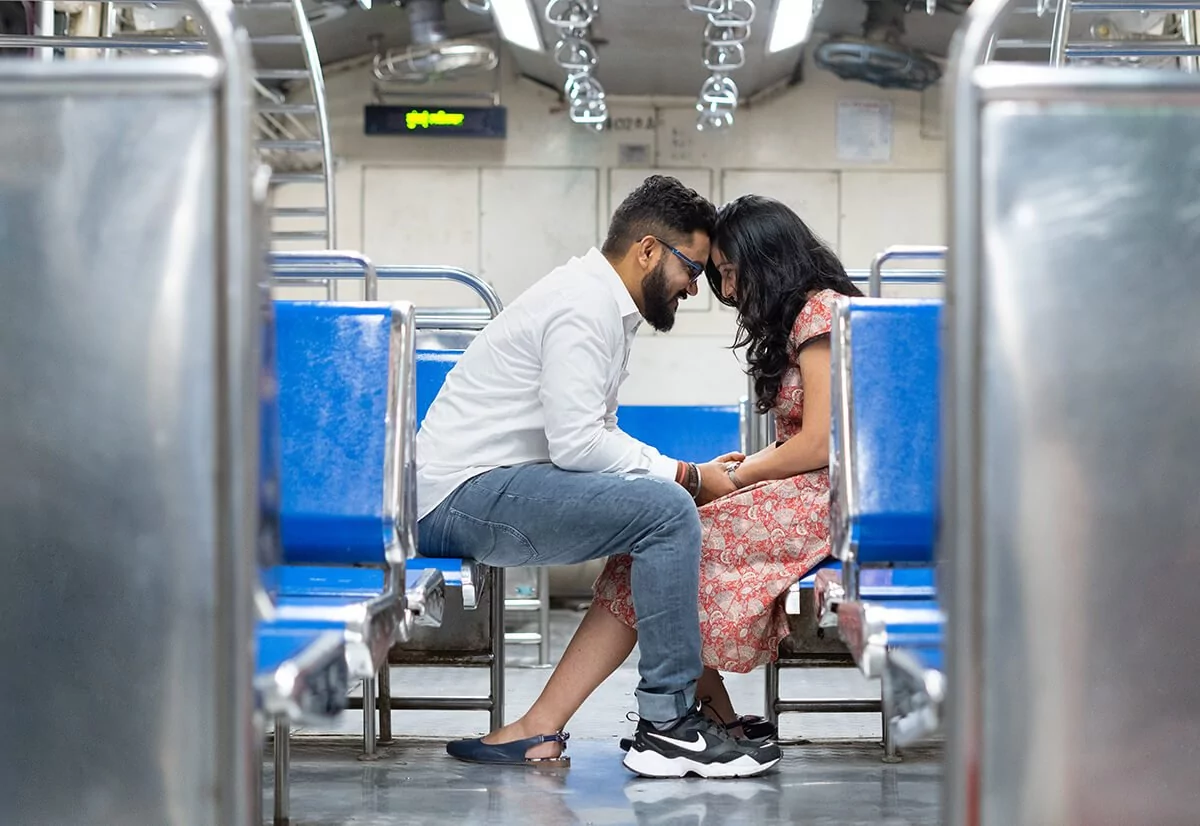 [vc_row][vc_column][vc_column_text]If you are getting married, then Pre-wedding shoot is must. No matter how busy you are, you cannot miss the fun of being in a romantic relationship when its in a early stage. I call it
'Love in its bachelor stage'.
Pre-wedding is heavily inspired by Bollywood movies in India. However, The scope of pre-wedding can be broaden in many different levels.
Often my clients ask me, I want to do pre-wedding shoot differently. Ever wondered What is a pre-wedding shoot? Well, it is how a couple rejoices each other's company. It is capturing their sweet moments. Following are some ideas to make your pre-wedding different from the current genre.
[/vc_column_text][/vc_column][/vc_row][vc_row][vc_column][vc_single_image image="2308″ img_size="large"][/vc_column][/vc_row][vc_row][vc_column][vc_column_text]Let me ask you some questions.
1. How do you spend your time with your partner?
An activity, habit, hobby, experience can form part of your pre-wedding.
2. If I have to tag you as 'Some Couple' among 100s in your community, what is unique aspect of your relationship that cannot be found in others?
3. Do you like to portray yourself in particular theme?
4. Do you want to show aspect of Relationship + Couple + Love + Live-in, in different way?
5. Do you have classy taste of doing an activity, may be its dinner date or gifting your partner?
6. Whether your partner is crazy or humorous that stands out in your relationship ?
If something clicks in you, I am happy to inform you that your story has a uniqueness and can be made different with Storytelling Pre-wedding Photography.
To book an appointment, click here: +91-8369008104[/vc_column_text][/vc_column][/vc_row][vc_row][vc_column][vc_single_image image="2286″ img_size="large"][/vc_column][/vc_row]